Whistler Blackcomb Ski Resort Opening Date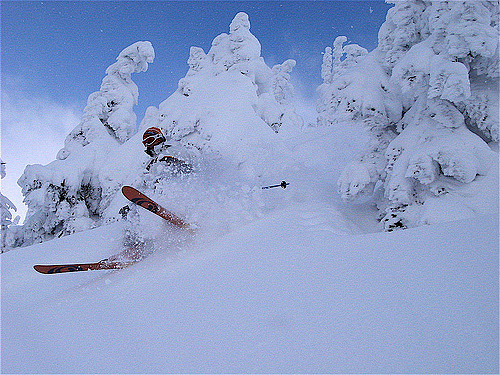 Scheduled opening day for both Whistler and Blackcomb mountains is November 27, 2016
Whistler Mountain opens Nov 24, 2016 closes Apr 23, 2017
Blackcomb Mountain opens Nov 24, 2016 closes May 22, 2017
Opening dates are VERY tentative, and can be changed drastically, depending on snow dumps!
Historically, Whistler almost always opens between November 20-27th
As of today, Whistler snow report shows -2 degrees celcius at the very peak (2180 mretres) and upcoming Whiter;l Village temperatures around 18-19 degrees
Winter is still a few months away!
This Sept-November period is an amazing time to visit Whistler, bt – with cheap room rates, smaller crowds (though Whistler is NEVER empty with nothing to do) and restaurant deals as they try and bring inANYBODY to keep the staff occupied and generate revenues!
Cheap rooms, cheap food, still sensational views, and smaller lineups – and depending on when you come, still great weather as the resort moves from Summer to Winter operations.
Whistler Blackcomb Ski Resort Opening Date – November 27th, 2016